Premium Web Hosting for everyone, small or large
Gtera Hosting is a managed Web hosting provider where we take care of all your needs regarding your website. We run our services on cutting edge technology and take support seriously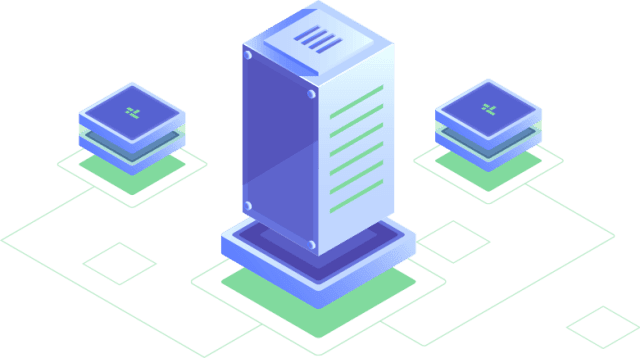 Domain Name Registration, Web Hosting, SSL Certificates & Website Development
Secure your online identity today. Even if you are not ready to build a website, you can reserve your name so it's ready when you need it.
Our web hosting is great for static websites, database-driven content management systems, and custom applications.
Our SSL certificates ensure your website is encrypted & safe from any would-be cyber bullies. Affordable, secure & easy to install.
We Are Providing The Best Web Hosting For You Along With...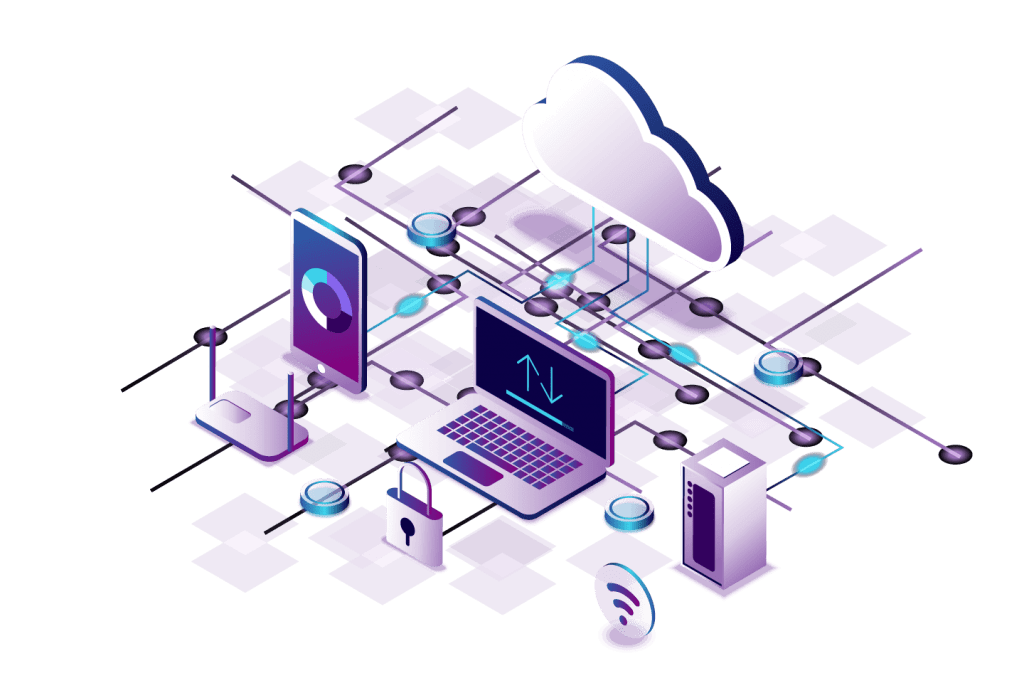 We Build You a WordPress Website in 2 Days for ₦69,999
It's your dream. Let us build it. QuickStarter one page websites are a fast and cost effective way to get your business up and running. And, they're beautiful.
Launch in just 2 Business Days
Uniquely Designed by an Expert
Custom Business Email Addresses
Works on Desktop, Tablet & Mobile
One Time fee of ₦69,999