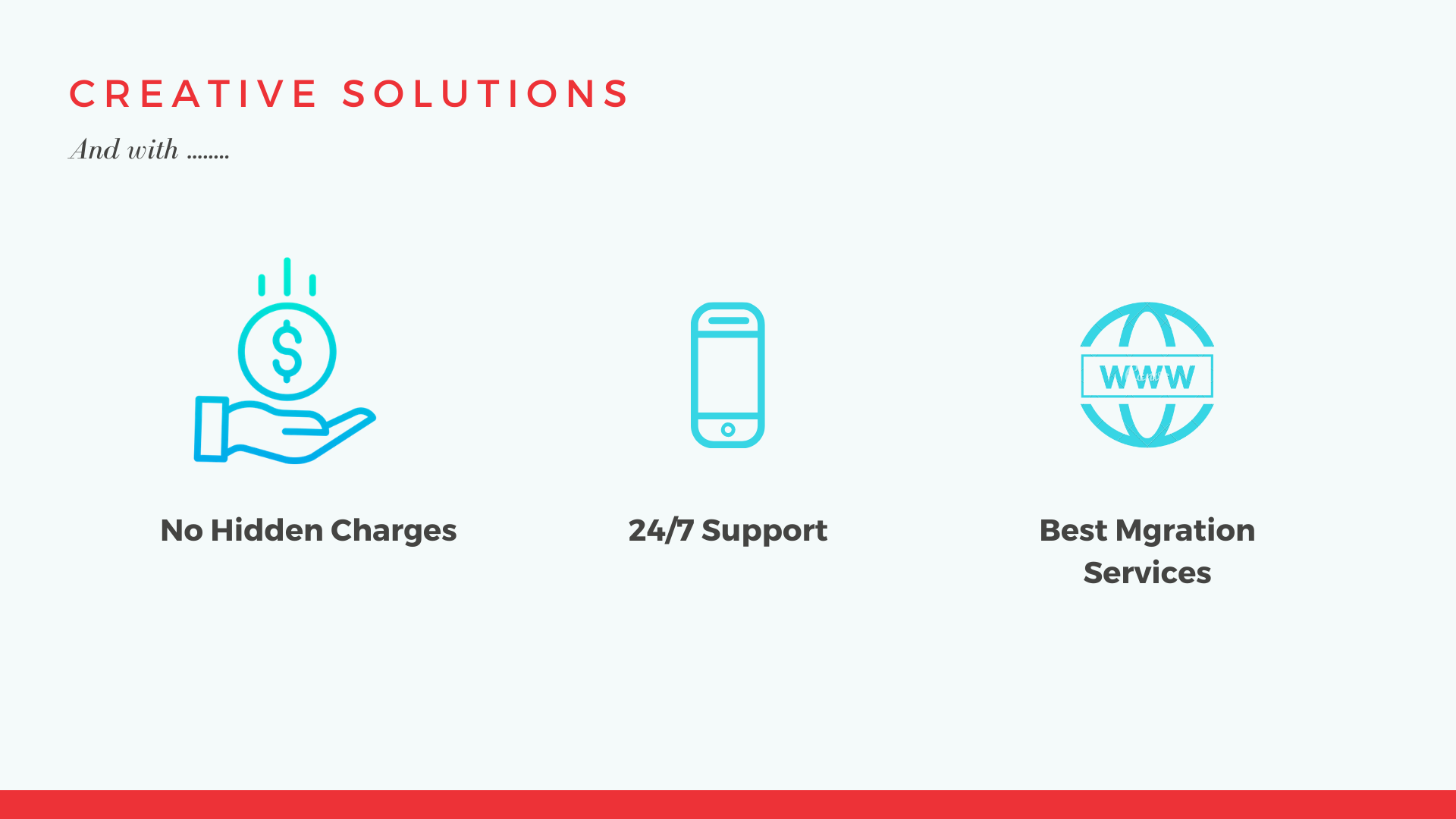 Gterahosting believes in your right to put your ideas online.
What You'll Get
3 reasons to choose Gterahosting (+Hundreds Of Domains At Great Prices)
Absolutely No Hidden Fees
It's important to keep in mind that most hosts offer domain registrations at lesser cost or cheaper rate for 1 year only. After the first year, your domain registration will renew at usually around a cost twice the first year. Not at Gterahosting Company, and that is why we are Gtera- Your best hosting company.
Best at domain & hosting Migrations
There are hundreds of domain registrars on the web. It's important to choose carefully because it can be difficult to move your domain later on. This is one of the best services flexibility hosting companies should render and at no point be found wanting, and this being clearly stated we offer the best of this kind.
Need some help? Our dedicated team of hosting experts is standing by, ready to help via Live Chat. Whether you're just starting out or there's an issue that needs fixing, we're here for you—every step of the way.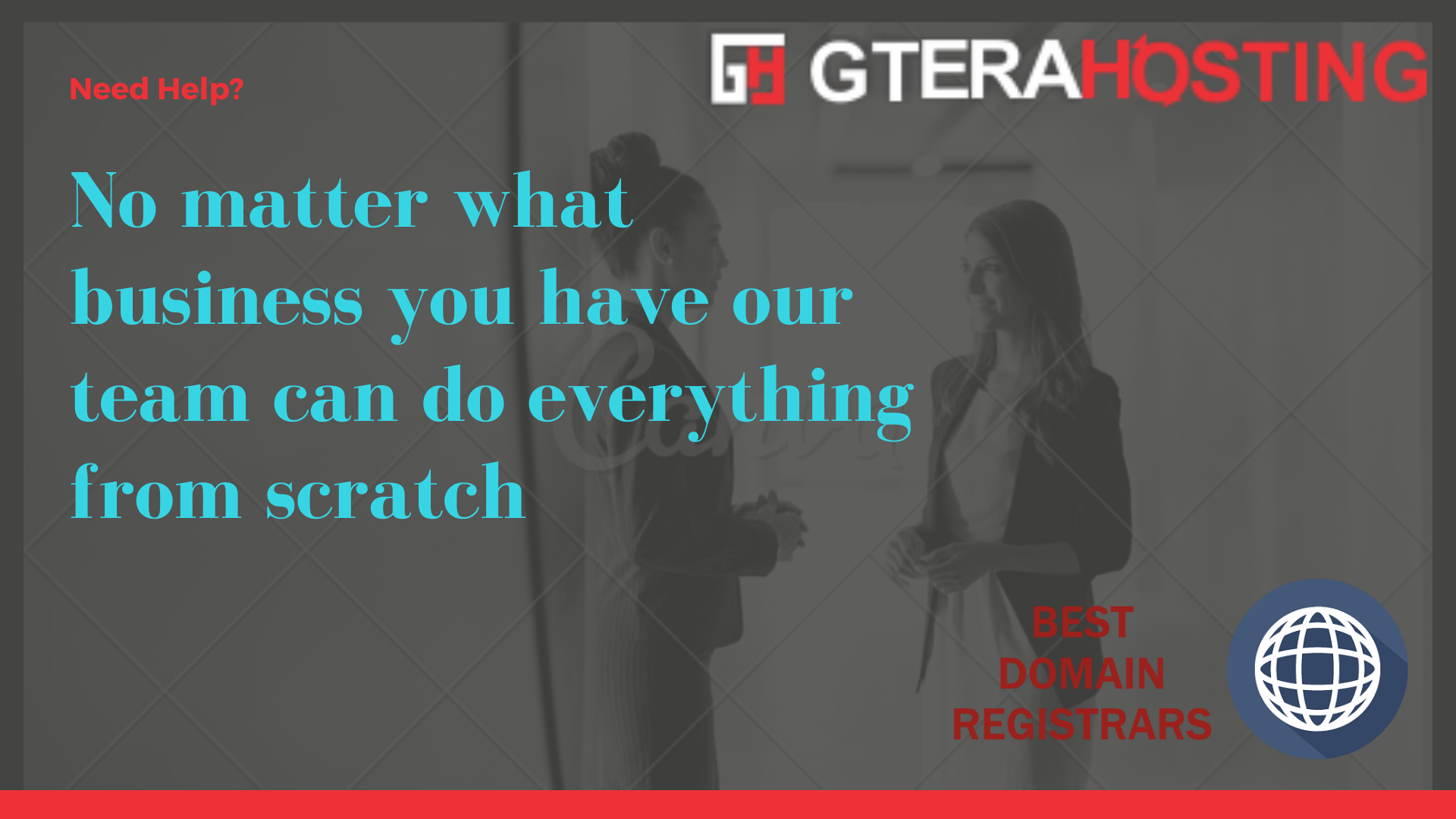 Check out our current offers
Explore the benefits and the cost of popular domains on Gterahosting. Pick up an exciting deal today.