Moving a domain name is simple and easy process. The process is the same regardless of the hosting company involved. Is it moving from Godaddy to Namecheap, or Google domain name to Dynadot or domain name at Bluehost and to be moved over to Gterahosting. The process is basically the same. So here are the steps to follow
Step 1 (Disable Registrar Lock)
As some may have it be, either "Domain Lock", "Transfer Lock" or "Registrar Lock".
So step one is basically to go to the current domain name hosting company and then navigate to the "manage domain area" to manage the domain name to be transferred. Change the domain status from "lock" to "unlock", or "enable" to "disable", so that the domain name can be moved to a new registrar.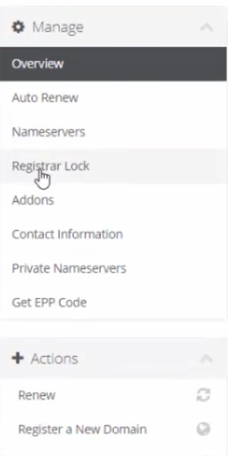 Step 2 (Get Epp Code)
Sometimes known as verification code or authorization code. Navigate to where you have it written out "epp code", or "authorization code", or "verification code". Click on it to get the code.
Next is to go over to gterahosting.com. Navigate to the "Domain" menu; which leads you to a window same as the illustrated image below.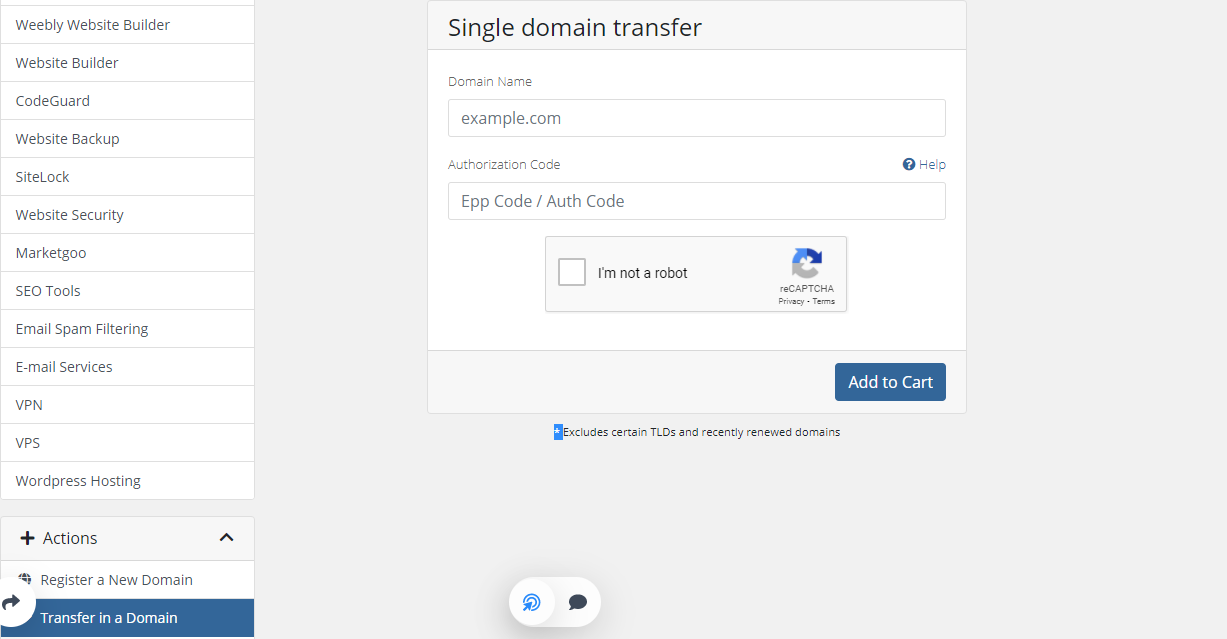 Click on the "Transfer in a Domain". Fill up the "domain name" to be moved from the previous hosting company to Gterahosting, and the "epp code". Add to Cart and Gterahosting will check the status of the domain name indicating if it is still locked or unlocked.
But also you have to make sure that the domain name is eligible to be transferred. That means if you just registered a domain name somewhere, you are not able to move it to new domain name registrar within the first 60 days and you are also not able to transfer the domain name if it is within 45 days of renewal date.

THAT'S IT! You've got it done.